one year ago by Sky Bet
LOUIS SAHA: UNITED FINDING IT HARD TO ATTRACT TOP LEVEL PLAYERS
Former Manchester United forward says Red Devils' rivals have gone ahead of them when it comes to attracting the best players, and United must be patient under Erik Ten Hag
LOUIS SAHA says it could be three seasons before Manchester United can challenge for the Premier League title again.
That's how far United have fallen behind neighbours Manchester City and Liverpool according to the France striker, who won two titles in his four seasons at Old Trafford.
Saha said: "Even if we have seen some improvement under Erik Ten Hag in pre-season, it's not going to be an easy one to just turn around.
"And we haven't been tested in the Premier League yet with its pressure and dynamics, which are way more challenging.
"It will be two or three years before United can challenge City or Liverpool. United had some absolutely amazing performances last season, but there was no consistency. It's also about not having bad stories around the club and the weaknesses we showed too many times."
Falling levels of optimism among United fans underlines Saha's point. In the Sky Bet Fan Hope Survey, only 64% thought that Ten Hag's side will win a trophy this season, a far cry from the era under Sir Alex Ferguson.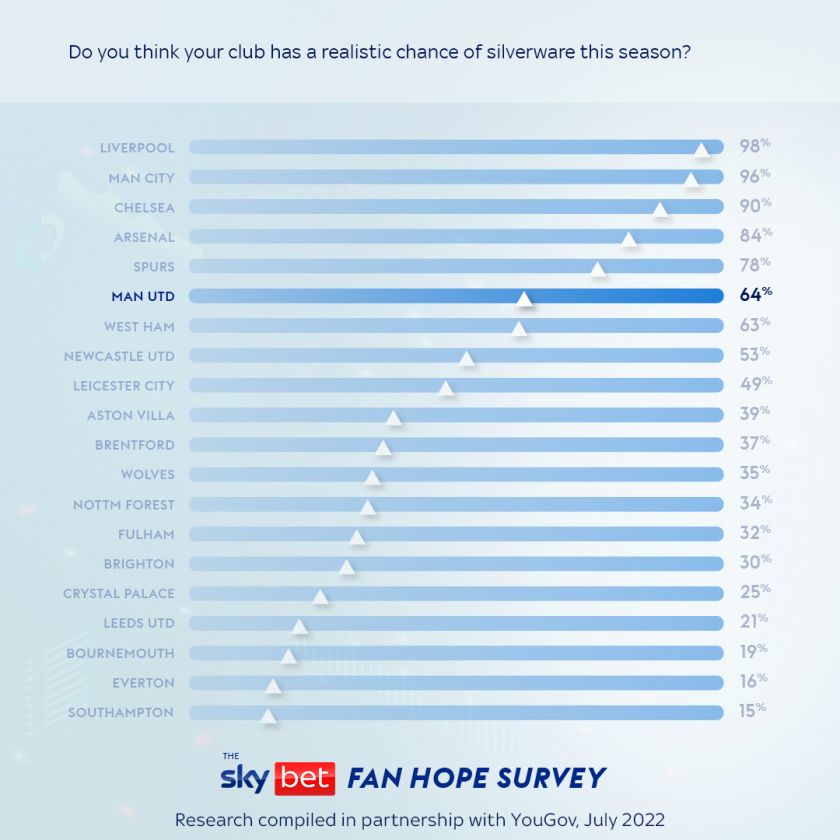 Saha added: "It makes sense to be a bit humbled about what we have been through. United need to get back to where we should be in terms of standing. But what I'm seeing is that it has become harder to attract players.
"The players United targeted over the years now have multiple choices, like Chelsea or City, Real Madrid or Barcelona. That's what happens when those clubs get ahead of you or at least have a similar attraction.
"United will have to deal with this until they win the Premier League or the Champions League again. There is no leverage any more to be able to say to a player: 'If you're not happy here, I can get another player.'"
---
---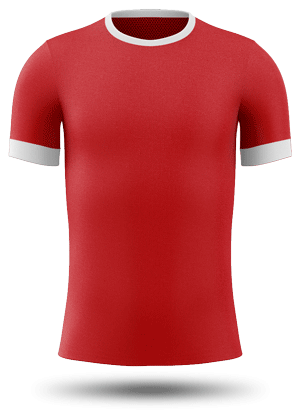 Manchester United Team Insights
Check out fan opinion, team season stats, news, tips and more>