8 months ago by Sky Bet
RELEGATED TRIO PREDICTING DIFFICULT FIRST SEASON BACK IN CHAMPIONSHIP
Luton & Coventry fans hoping to build on good seasons, with Birmingham fans uncertain over future, but Heckingbottom's Blades are positively bouncing.
SHEFFIELD UNITED fans know not to get ahead of themselves after having their fingers burnt by Slavisa Jokanovic's ill-fated spell in charge.
And yet the Blades are positively bouncing going into the new season with Paul Heckingbottom breathing new life into Bramall Lane.
That has been reflected by the results to Sky Bet's Fan Hope Survey, where nearly 700 Championship supporters were asked to give a rating between 1-10 for how optimistic they were ahead of the upcoming campaign.
With one signifying disaster and 10 representing dreamy, Sheffield United were the most positive in the division by posting an average of 7.10.
That was followed by the 7.03 of Luton, and why not? After all, Nathan Jones has worked wonders since returning to the club.
Last season's play-off finish shows the Hatters would be mad to fear anyone and who knows, perhaps the passionate Jones can take them even further this campaign.
Mark Robins' consistent overperformance saw Coventry come third, followed by Burnley whose fans are quietly confident about new boss Vincent Kompany.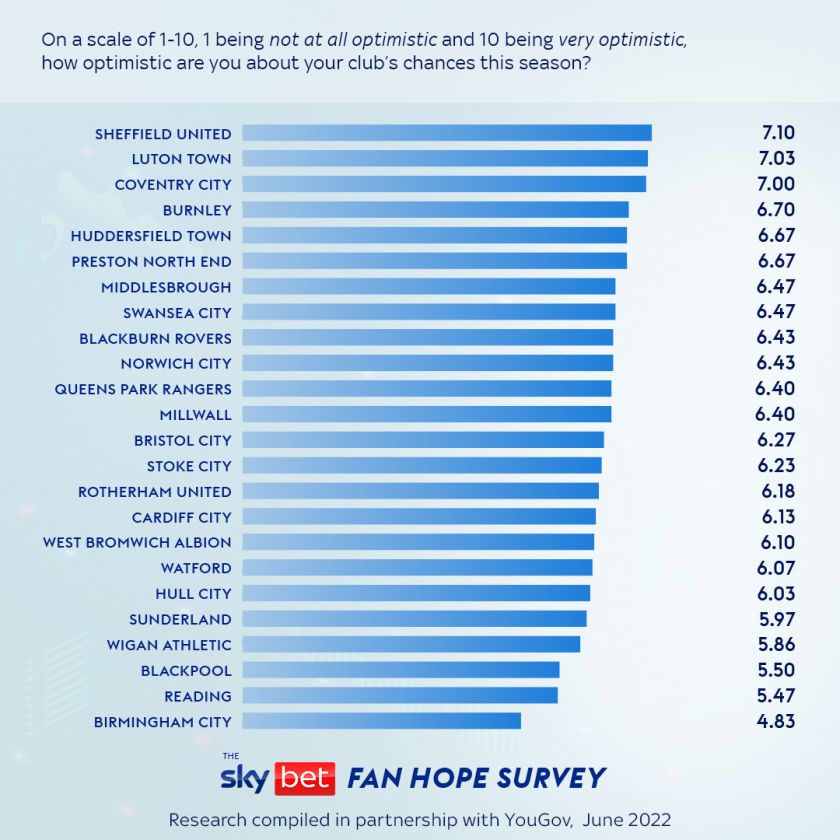 At the other end of the scale, it appears to be doom and gloom at Birmingham, although their score of 4.85 came before Lee Bowyer was sacked and replaced by John Eustace.
There is marginally more to shout about at Reading (5.47), Blackpool (5.50) plus promoted pair Wigan (5.86) and Sunderland (5.97).
Opinions were also canvassed about which emotions fans associate with the start of the new season.
Wales appears to be the place to be, given that Cardiff ranked highest for hope, along with Middlesbrough, and Swansea's fans were the most excited in the division.
Though conversely, a number of Bluebirds are also dreading the upcoming campaign under Steve Morison, as they, Hull and Birmingham shared top spot in that category.
Arch-rivals Swansea had no dread whatsoever, a sentiment shared by cup-half-full followers of Sunderland, Preston and Luton.
QPR'S fanbase are not only feeling happy but also self-assured despite new boss Michael Beale's relative inexperience, topping the charts for joy and sharing first for confidence with Coventry and Millwall.
Watford's supporters are clearly still sulking over relegation from the Premier League, showing the least excitement for the big kick-off.
Nerves are jangling at Huddersfield but Blackpool are anxiety-free, Blackburn are feeling bereft of hope and West Brom have little confidence of things turning round.
---
---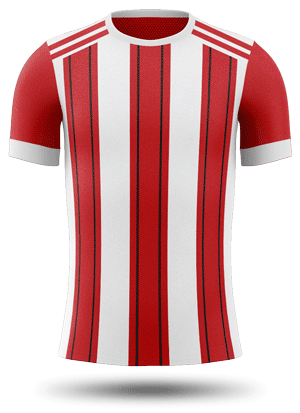 Sheffield United Team Insights
Check out fan opinion, team season stats, news, tips and more>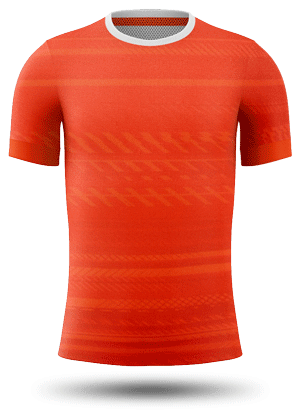 Luton Town Team Insights
Check out fan opinion, team season stats, news, tips and more>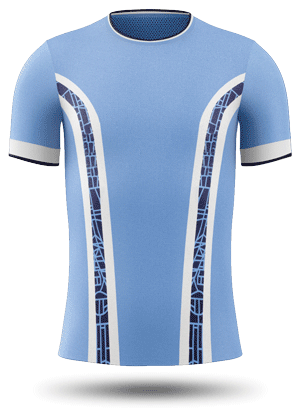 Coventry City Team Insights
Check out fan opinion, team season stats, news, tips and more>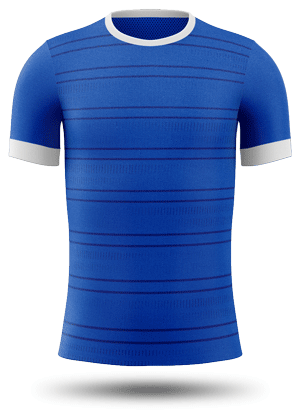 Birmingham Team Insights
Check out fan opinion, team season stats, news, tips and more>