7 months ago by Sporting Life
SPORTING LIFE-INFOGOL: TOP FIVE SIGNINGS – WILL THEY WORK?
Data experts analyse the five best signings according to the Fan Hope Survey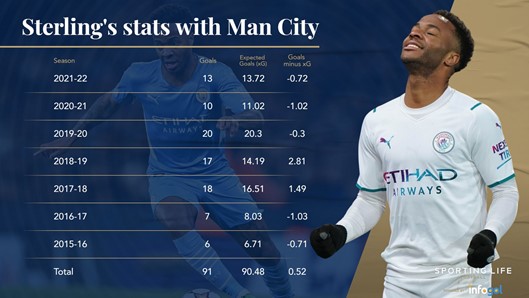 Currently Erling Haaland's numbers aren't good enough in terms of his all-round game and they cannot solely be attributed to the difference in style between Manchester City and Borussia Dortmund.
According to FBRef, compared to all forwards in the 'big five' leagues over the last 365 days Haaland ranks in the 44th percentile for passes completed, the 27th percentile for pressures, the 43rd percentile for touches, and the 3rd percentile for tackles and interceptions.
He is well below average for both his defensive work and his contributions outside the penalty area, two things this high-pressing and possession-dominant City team demand of their forwards.
The good news is that Haaland has steadily improved over his three full seasons as a professional; his passes per 90 (up from 14.7 to 16.0), shot-creating actions per 90 (up from 2.12 to 2.59), assists (up from two to eight), and pressures per 90 (up from 11.9 to 12.8) are all on the rise.
The bad news is that they are rising only slightly, and are still considerably below the averages recorded by Sergio Aguero over his final four years at City.
Haaland is a very smart player, and with Guardiola's elite coaching, he should improve considerably on these numbers over the next year. While the 21-year-old may never be quite at the usual City standard, this is not necessarily a problem.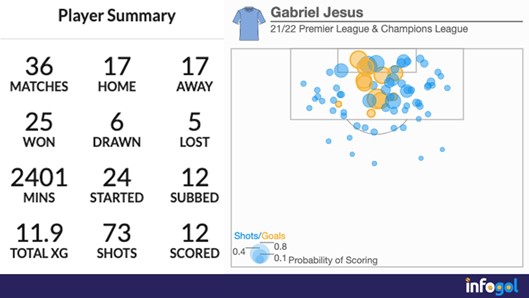 Although Gabriel Jesus has regularly come in for criticism for missing some presentable chances over the years, there's still much to like about his finishing that's enabled him to score 95 goals in 236 appearances in all competitions.
Instinctive, two footed and with the confidence to back himself to find the back of the net from an array of locations using his handy repertoire of finishes, the Brazilian international's a major threat when in range - even if he can be wasteful at times.
Typically taking high quality shots from good locations, this duly enhances his capacity to convert his chances.
Whether hitting the top and bottom corners, nestling home headers, blasting efforts with venom, opening up his body to place his shots, shrewdly reacting to rebounds, slotting 1v1s or coolly directing one touch finishes, he parlays power and finesse nicely.
With plenty of room for improvement in his record that's seen him underperform his Premier League expected goals (xG) tally by 14.04 over the last five seasons, the hope is that with the continuity that regular gametime brings, his finishing will become far more consistent.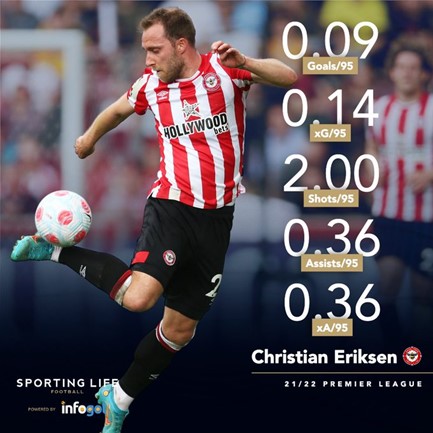 United need another midfield creator and Eriksen fits the bill.
The 30-year-old averaged a goal or assist every 187.5 minutes for Brentford last season - this is a better average than any registered by a Manchester United player. Only Bruno Fernandes (195 minutes per goal/assist) came close.
On top of this, Eriksen created 2.9 chances per 90 minutes - this too was a better tally than any United player.
It's not yet known which formation Erik ten Hag will use as Manchester United manager, but his track record at Ajax suggests he will need midfield creators who can both carry the ball in quick transition and pass through an opposition low block.
Whether as a number 10, a left-sided attacker or even an advanced midfielder in a central trio, Eriksen is a very useful squad member.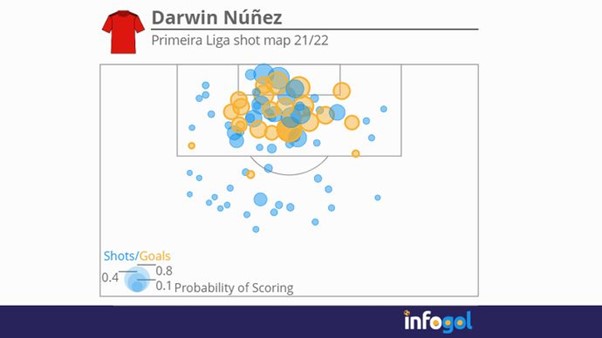 Darwin Nunez's numbers paint an impressive picture. Last season, the Uruguayan averaged an xG/95 of 0.70, highlighting his ability to get on the end of good scoring chances regularly.
Averaging close to four shots per 95 minutes, Nunez's ability to get shots away from various angles is a key factor in his game.
Normally fielded in an attacking unit as opposed to a lone striker role, he thrives when given the freedom to roam in the channels and utilise his pace to counter-attack. He is comfortable playing as a shadow striker and is less effective when asked to be a lone frontman.
When given the ball to feet he is proficient at skipping past his marker around the penalty area before cutting inside for a pass or a shot, which points to his attacking intelligence.
---
---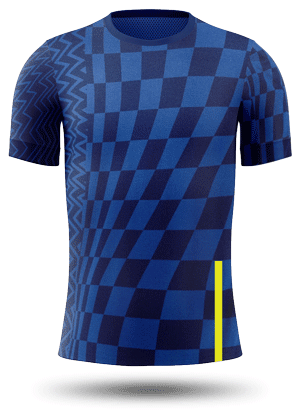 Chelsea Team Insights
Check out fan opinion, team season stats, news, tips and more>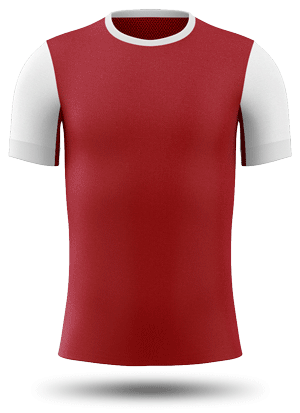 Arsenal Team Insights
Check out fan opinion, team season stats, news, tips and more>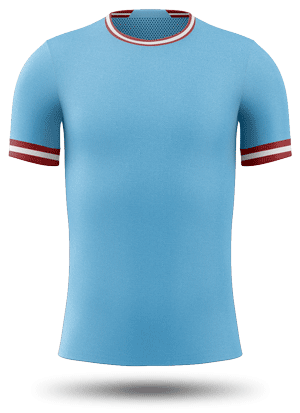 Manchester City Team Insights
Check out fan opinion, team season stats, news, tips and more>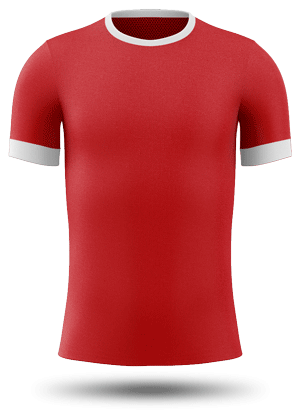 Manchester United Team Insights
Check out fan opinion, team season stats, news, tips and more>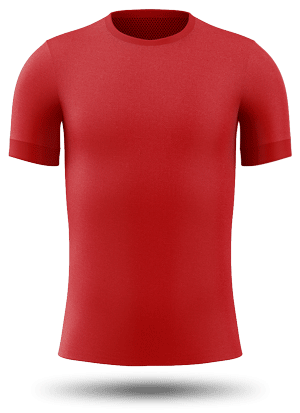 Liverpool Team Insights
Check out fan opinion, team season stats, news, tips and more>